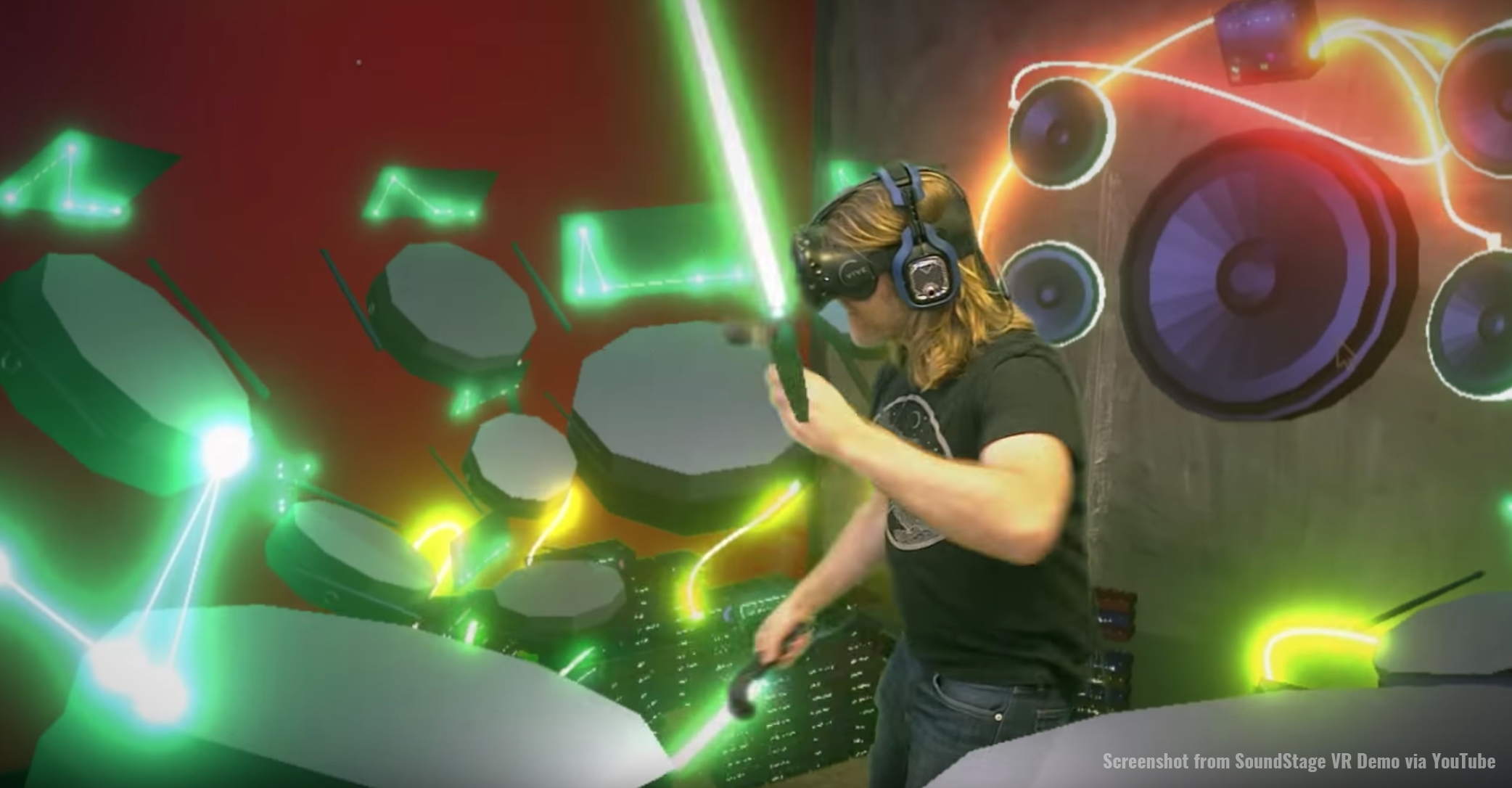 As last month's technology news cycle has been dominated by Apple's unveiling of the latest iPhone, much of the surrounding buzz relates to the virtual reality (VR) and augmented reality (AR) innovations to be included as standard options in new smartphones. VR provides an immersive experience, often transporting users to a different world or environment with the aid of an audiovisual headset. AR, by comparison, can tack on visual images or information to the user's perception of the real world, such as showing price-comparison information about a product on a store shelf when viewed through a camera lens.
Although VR and AR technologies are still in their infancy, many such features are expected to be included as standard-issue on the world's most popular smart devices in the near future. This suggests that these technologies once seen as the stuff of science fiction may soon become ubiquitous. Improvements in these technologies will continue to drive adoption, and increased adoption will promote further innovation.
EarthTones is especially excited about how these developments can be used in providing improved and more affordable access to educational opportunities in support of the "Three M's" of the WHY Music project: Music, Meditation, and Movement.
A recent article in The Economist describes several examples of how AR and VR technologies are being used for music education applications. Researchers at the University of Auckland have built an AR experience for teaching introductory piano, and a Shanghai-based student team has developed a music learning platform called Teach-U: VR. Such applications can be used to bring players into a simulated environment for group practice sessions, or even allow users to perceive being part of a live performance alongside a professional musician in real time. Although these technologies are in their early phases and are currently too costly to be within reach for most underserved student populations, these researchers are paving the way for easier, cheaper, and more enjoyable access to music lessons, instruments, and group practice opportunities.
Researchers and innovators are also applying AR and VR to help their customers realize the many health benefits of meditation and movement. The Mill, a special effects and VR application company, has developed an immersive guided-meditation program called Strata. The program uses biometric sensors to track the user's brain waves, heart rate, breathing, and stress levels, and shapes the program based on these inputs to guide users into a deeper, more relaxed state of meditation—personally tailored for that user's specific needs. An article in Entrepreneur magazine offers insight on the benefits of using AR technology in physical fitness and exercise regimens. These applications can provide users with information such as heart rate and caloric burn rate during exercise, instruct users on proper form throughout a yoga sequence, or as teaching tools for learning a dance routine.
EarthTones and the WHY Music Project are constantly looking for ways to support music, arts, and mindfulness programs in underserved schools and communities. AR and VR may be highly impactful tools in this effort and we will continue to closely watch this developing space.