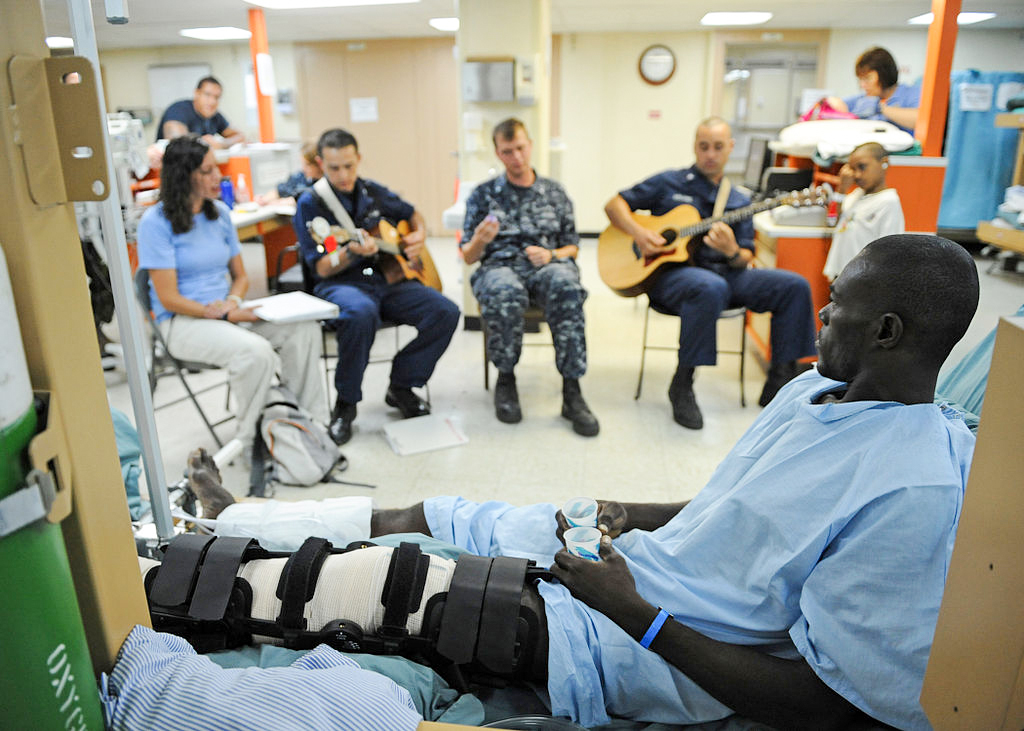 Music can be a source of entertainment, an expressive outlet, a source of professional opportunities, a challenging and rewarding learning experience, a unifying thread of communication between people, and so much more. Is it really so surprising, then, that there is a growing body of scientific evidence that the benefits of music can be extended into the field of prescriptive medicine?
A recent article in Outside Magazine highlights several scientific studies from within the past five years in which researchers have determined that certain songs and playlists can reliably induce physiological responses in the listener. Music can help certain athletes to perform better, to help regulate mood, stress, and dopamine levels in the brain, and potentially even as a source of pain relief for some patients.
One company seeking to push the envelope in the field of prescriptive music is The Sync Project, which is conducting several avenues of preliminary lab research to analyze patterns in listeners' physiological responses to different kinds of music and narrower properties such as beat, key, and timbre. The momentum of The Sync Project's effort is accelerating with the help of collaborative partnerships with musicians like Peter Gabriel, St. Vincent, and classical pianist Jon Hopkins.
This research is nascent and it may take many years to determine if and to what degree music may be applied to patients in the same way as other types of prescriptive medications. However, at a broader level, some hospitals are finding benefits from implementing music and arts programs as part of their patients' rehabilitative therapy. The Peconic Bay Medical Center provides one great example. The hospital has introduced an Art Therapy program and a "Music by the Bedside" program to provide its patients with exposure to live musical performances and visual art as they recuperate.
As insights regarding the benefits of listening to music continue to develop, there is also scientific evidence that there are psychological and developmental benefits from playing a musical instrument. As reported by The Washington Post, a 2015 neuroscientific study of high school students showed a correlation between musical training and accelerated brain development—potentially leading to enhanced literacy skills and language skills for those students.
EarthTones has had a long held belief in the benefits of music and music education, especially with respect to young people. It is exciting to see this thesis validated by scientific studies as we grow our core mission in supporting music education and artistic opportunities for K-12 students.