Soul is not simply a musical genre for me, it is the very place from which I create and the integral thread that runs through all of my work.
When people ask me what kind of music I write, I often say, "Soul Music." In response to the bewildered look or inquiry that follows, I explain that whatever I am creating – whether it's a piece for orchestra and soprano, a Hollywood film score, a pop song for a young Disney artist, a jazz ballad or a Hip Hop track, I try to tap in to a voice of truth and resonance within me. In addition, I often inadvertently infuse my work with the musical muses of my Motown upbringing. Because I have to write across so many genres and styles, having a deeper personal connection is essential for me, whether it is apparent to the listener or not.
I recently contributed to a BBC Radio special about the Giovanni Battista Pergolesi's famous sacred composition "Stabat Mater" (1736). The piece was commissioned shortly before Pergolesi's death (at the age of 26) by the Confraterita dei Cavalieri di San Luigi di Palazzo to accompany the annual Good Friday mediation in honor of the Virgin Mary. The composition has since been arranged by several composers, including Johann Sebastian Bach, and re-interpreted by others, including Igor Stravinsky in his Ballet "Putcinella," and has since remained a standard of Christian musical liturgy for centuries.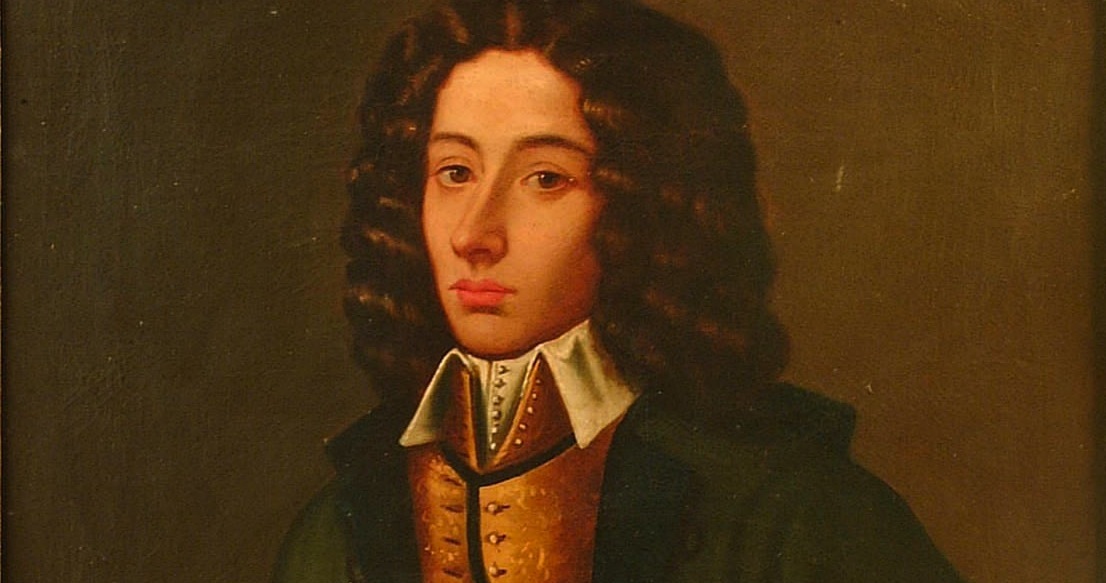 My relationship with "Stabat Mater" started as a young Catholic boy in Detroit around the time I was singing along to Motown songs like Michael Jackson's "ABC." It wasn't until many years later, when I produced my first classical crossover record for New York soprano Sasha Lazard, that I decided to do my own take on "Stabat Mater." I was thoroughly uninspired by what was happening in the world of classical crossover music at the time and saw the project as a challenge to create something different – to bring a sense of soulfulness and intrigue to the genre. I also wanted to help Sasha, known then as the Trance Soprano, stand out and make a uniquely original artistic statement.
I felt moved to do a very modern interpretation of "Stabat Mater" as part of the repertoire for the album. It actually wasn't as much of a stretch as one might think. Even in old Latin, the "Stabat Mater" had a unique soulful and trance-like quality already inherent in it, something between a Gregorian chant, a Vedic mantra and a melodic vocal meditation, designed to invoke a sacred heartfelt space for love, grief and longing between a mother and her dying child.
It always inspires me to work on a piece of music and story imbedded with multiple layers of meaning. In the midst of composing the music for the album, the plot thickened. The September 11 attacks on the World Trade Center, not so far from Sasha's home, shook the world.
I have come to realize, I don't always find material or create songs; they sometimes find me. It's in these moments that I'm clear the creative work is taking place at a level of the soul – not just within me, but as part of a collective spirit. The recording of "Stabat Mater IXXI," like our lives after that event, took on a whole new meaning for me and for Sasha.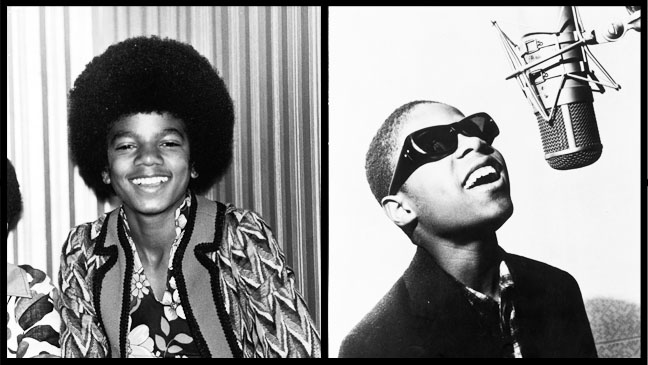 This level of resonance with music was often there for me as a kid growing up in Detroit in the height of the Soul Music era. Motown was one of the most popular African American musical movements to see unprecedented universal success across the globe. It broke all sales records and defied racial and social boundaries. Yes – there were the unforgettable and insatiably danceable hits like, "I Heard it Through the Grapevine," "Dancing in the Street" or "My Girl." But it was the more poignant and stirring songs like Marvin Gaye's "What's Goin' On" or Stevie Wonder's "Living for the City" that moved me most. Whether struggling with daily images of the Vietnam War on television, race riots or remnants of a collapsing auto empire around me, it was this music that helped me stay connected to something much deeper and compelled me to pursue a life using music to help others to do the same.
So, when I say today that I am moved by or choose to create "Soul Music," I am speaking about something beyond genre. To me, any music that comes from and provides a deep sense of connection – to ourselves or to one another, to our humanity or to our divine spirit, is "Soul Music."